We are,
Toronto Speech and Swallowing Services

. Providing in-home & clinic treatment.
Dive in to learn more about our services, evaluations and treatment.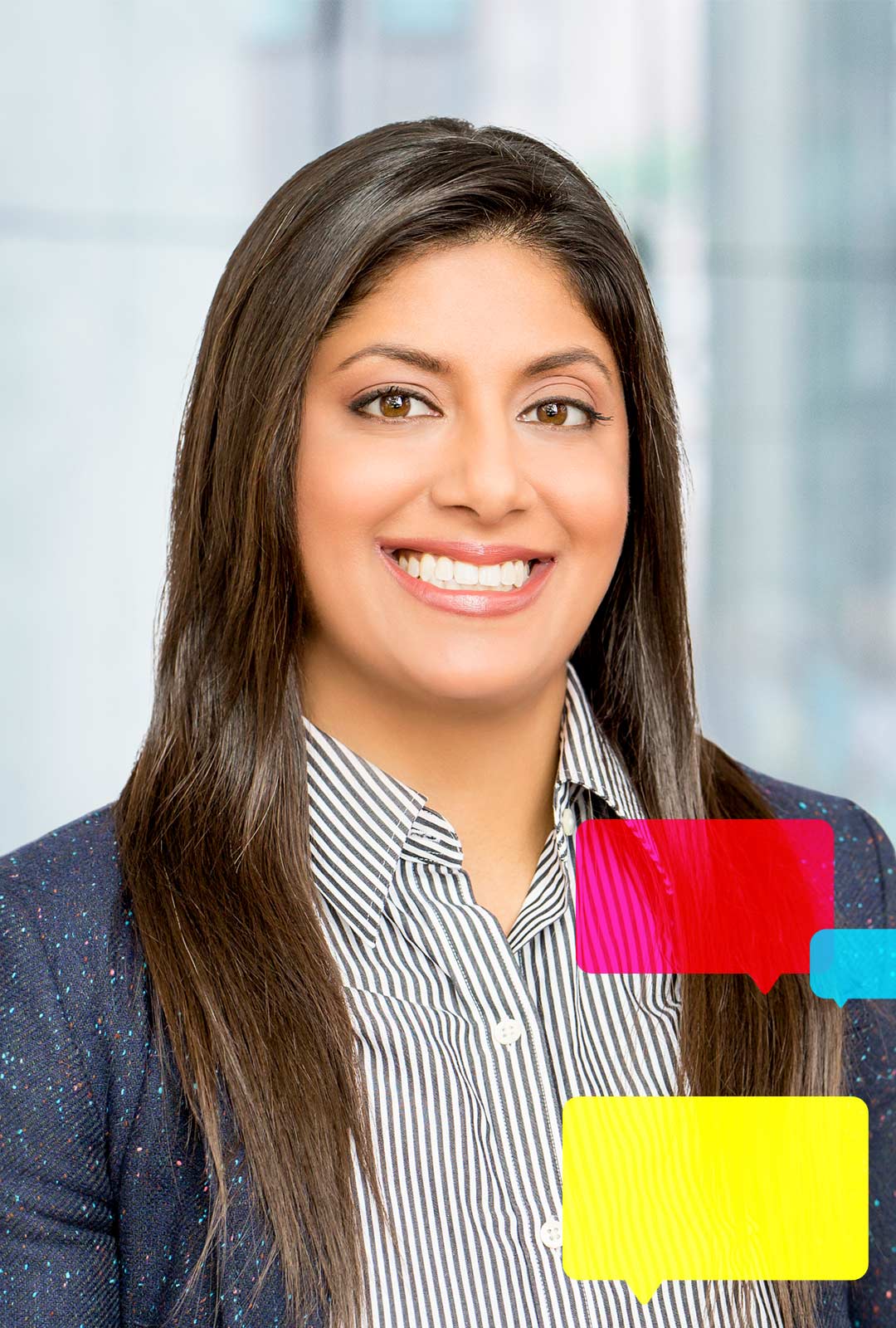 Meet Fahmida Pardhan M.A.SLP
Founder & Owner
Fahmida is the founder and director of Toronto Speech and Swallowing Services. She graduated from The University of Western Ontario with an Honors Bachelor of Science degree in Biology. She received a Masters of Arts degree from Wayne State University in Communicative Disorders.
Fahmida is a dedicated and experienced Speech-Language Pathologist with over 10 years of experience. She has provided speech therapy services in a variety of settings including private practice, elementary and high schools and at Mackenzie Health hospital. Concurrently, she manages care for individuals with complex care needs at Mount Sinai Hospital. 
The diverse training that Fahmida has accumulated has helped her become a specialist in working with both children and adults. Her ongoing commitment to the profession was recognized when she was the co-recipient of the Saint Elizabeth Clinical Research Grant in 2012. She was also recognized by the Ministry of Health and Long-Term Care for outstanding innovation in 2018.
Fahmida has been invited to present at conferences held by the Brain Injury Association of Canada, American Speech-Language-Hearing Association and Speech-Language and Audiology Canada. She is a member of the College of Audiologists and Speech-Language Pathologists of Ontario. She continues to expand her knowledge by attending various continuing education services in order to gain the best skills to serve each individual with communication needs. Fahmida believes that every person is unique and each therapy session should be individualized to meet the needs of each client and their family/caregivers.
Feel free to contact us for general information. Our line is always open!
We're accepting new patients! Call, email or use the form below to contact us and set up a consultation or appointment.
Contact Information